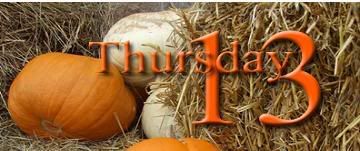 1.I was feeling a little off today,
not awful, just depleted
2.Since I love nature
3.I decided to go on a hike
4.It's nice to share w/ friends so I took one w/ me
5.Red is my favorite color it was nice of this bush to wear some to cheer me up
6.We found a path to follow
It was a windy day
7.So we saw evidence of animals
8.
9.
1o.but only a few little living things
11.
12.
13.The forest floor showed hope of the leaves changing color soon,
by the time I left I felt restored,
** Bonus**Maybe, a little worried about the Hula hoopers we were warned of by this sign